Your DJ for every occasion.
The full picture is important to me, from the first contact to the final goodbyes after the last guests left the party tired but satisfied: I take personal preference into account, give advice and allow creative collaboration when necessary to come up with ideas or solutions together with the customer.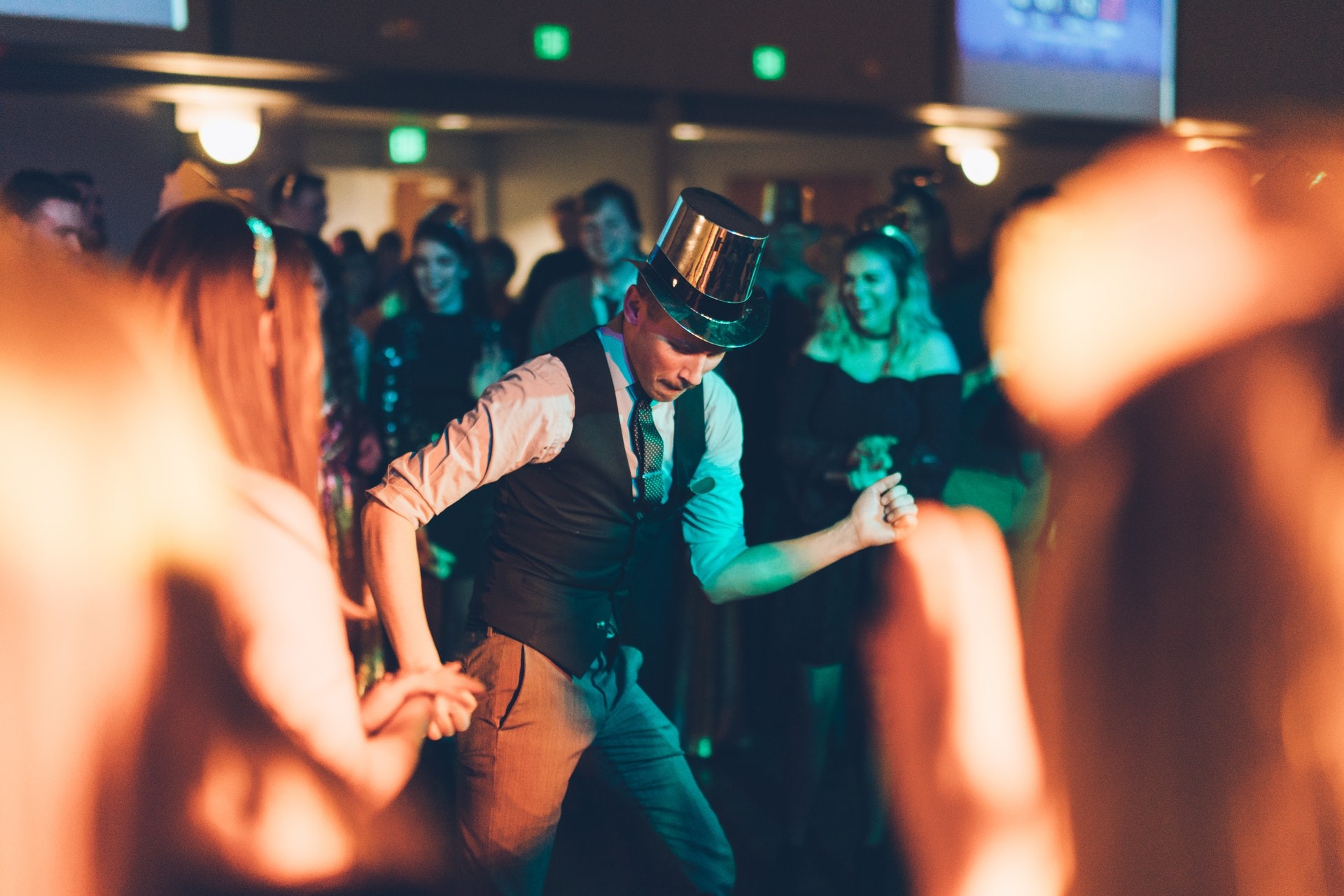 I don't run a fixed playlist which I repeat on each party but I adapt to the crowd, the current hits and respond to what happens on the dancefloor to make every party a unique and memorable experience. Song requests are no problem at all and all commercial genres from the 70s up until now will be played unless agreed otherwise.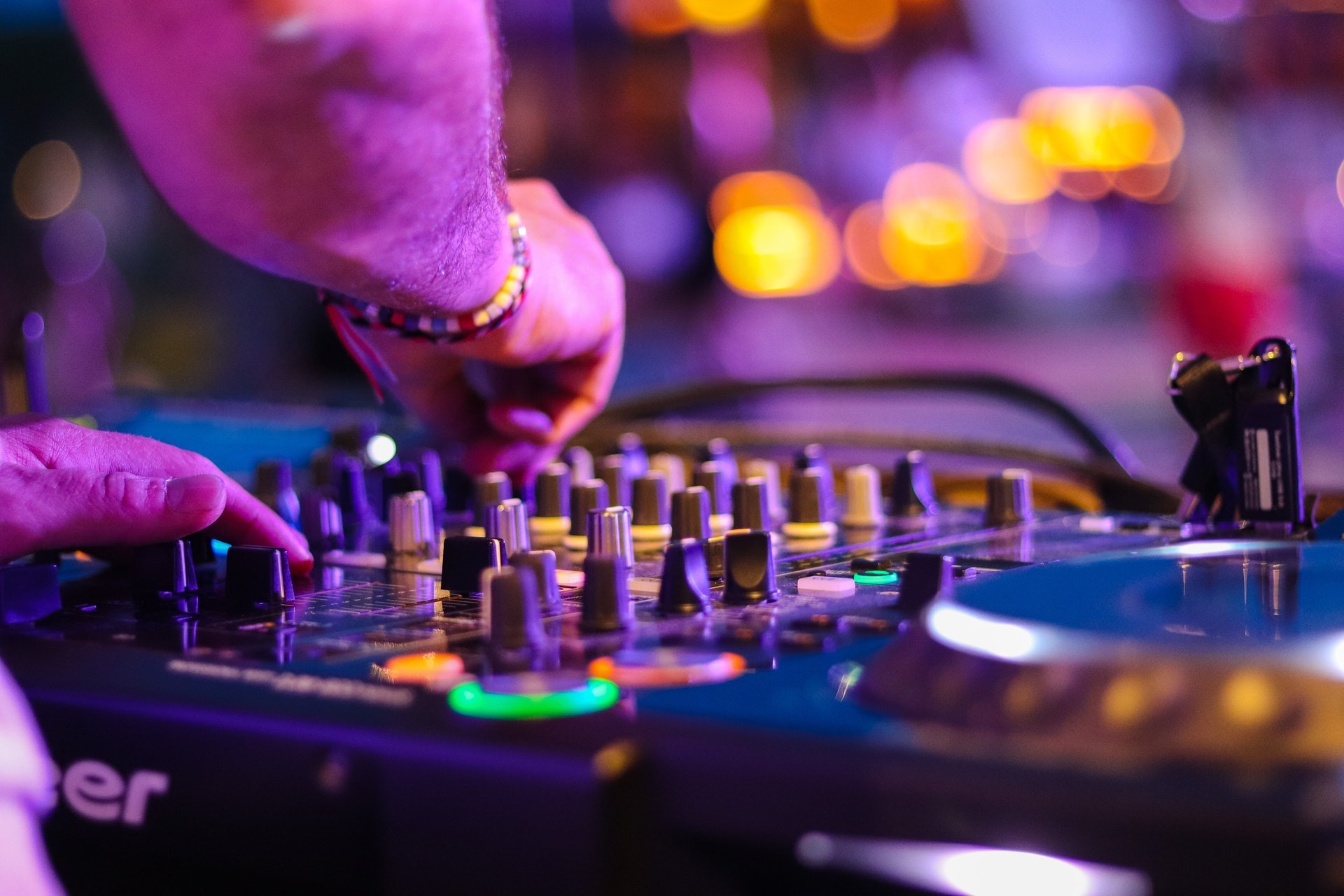 Although the quality of the used material is important, the right music at the right time is even more so. I aim for perfection in my mix as well as the choice of music to get and keep everyone on the dancefloor!